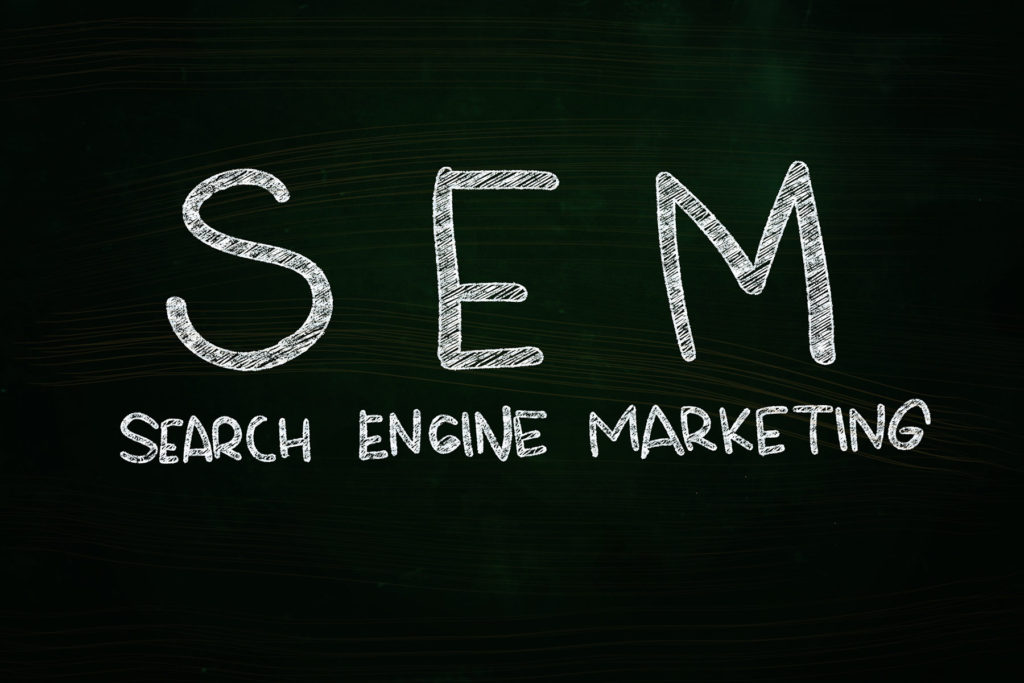 How McCrossen Views SEM
McCrossen SEM Definition:
Search Engine Marketing, also known as, SEM, is the Internet marketing practice of acquiring search engine user traffic, and increasing brand visibility on search engines, from paid and unpaid efforts.
How does McCrossen segment SEM?
McCrossen Marketing and Consulting segments SEM into three categories based on our experience with San Antonio, regional and national clients.
SEO
PPC
Organic Search Engine Optimization (SEO)
Search Engine Optimization is the effort undertaken to increase the destination URL's position in search engine results. Typically, the destination URL is the client's homepage or major landing page for a specific product or service. Benefits of SEO are increased traffic, increased brand visibility, and long-term ROI from this specific effort compared to more perishable Internet marketing efforts.
Typical SEO Work Examples:
On-page keyword, phrase, and voice search query optimization
On-page Meta optimization; title tag, meta description, head script
Website content creation and optimization
Off-site publishing and linking
Brand reputation management
And, lots more!
Pay Per Click (PPC) Advertising
Pay Per Click (PPC) Advertising is the process of creating contextual and media rich advertising on a search engine, and paying for placement of that advertisement on the search engine results page, and or the vendor's advertising network.
Typical PPC Work Examples:
Landing page optimization
Ad content and creative production
Vendor management
Campaign analysis and optimization
Brand reputation management
And, lots more!
Local Search / Map Pack Optimization
Local Search Optimization or Map Pack is an increasingly more important marketing channel is local search results featuring the business listing information, usually in the map pack. While not traditionally categorized in SEM, McCrossen includes local search optimization in our SEM services as it will continue to blend more with SEO, and eventually PPC as Google continues beta testing of local intent products.
Typical Local Search Work Examples:
Business listing development
Business listing directory propagation
Reviews management
And, other local intent search efforts!