Business and Process Consulting

Clicking the Carbonite logo takes you to our company partner page.
Existing clients have access to promotions via McCrossen on Carbonite services.
We help with consulting and establishing business policies such as social media policy, IT security policy, and other policies that touch our marketing efforts. Ensuring clear lines of responsibility and accountability between your staff and our agency ensures the safety of your customers and your brand.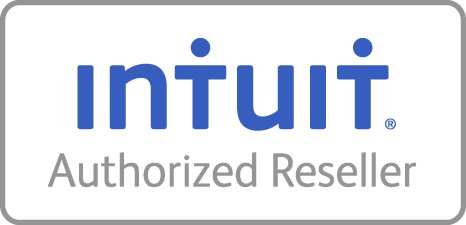 One of the most helpful services we provide for new and growing businesses is the Intuit line of products and services through our company. A great financial foundation leads to more capital to invest in marketing which ultimately means faster growth!
Our experienced professionals will help you setup and optimize your payment solutions so that they integrate with web applications, customer relationship management applications, and many more tools to help optimize your business processes across the board.
Contact us for more information and discount opportunities on Intuit products and software.